Palecek features cozy furniture and home accents; it has had a distinction for years for their ability to mix and weave natural fibers into unique statement pieces out of materials such as wicker, rattan, abaca, seagrass, leather, wood, and bamboo. They continually incorporate new materials and designs into their collections. Palecek achieves its signature look by pairing exquisite natural materials with the intricate skill of weaving to create countless design possibilities.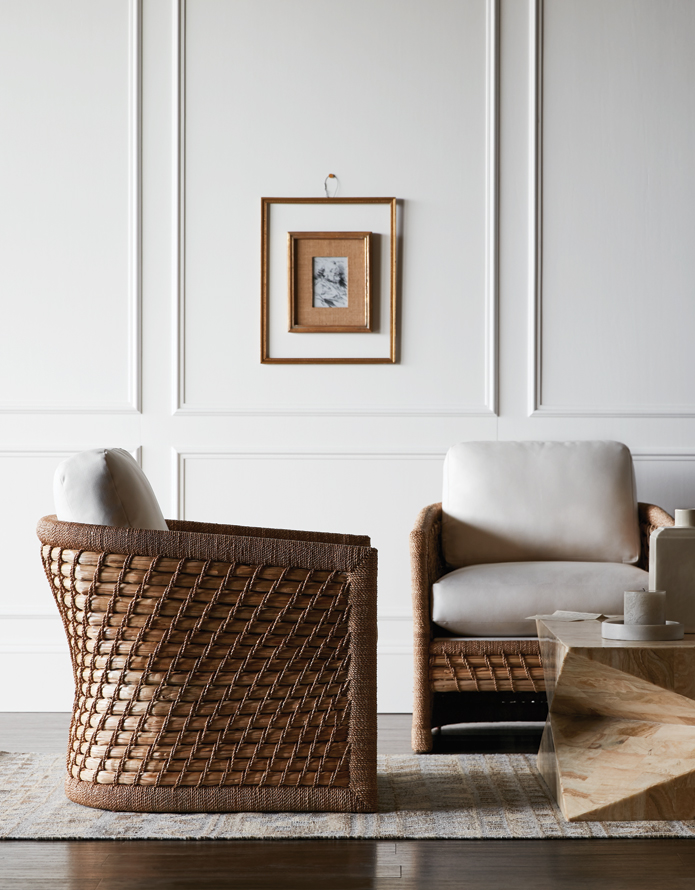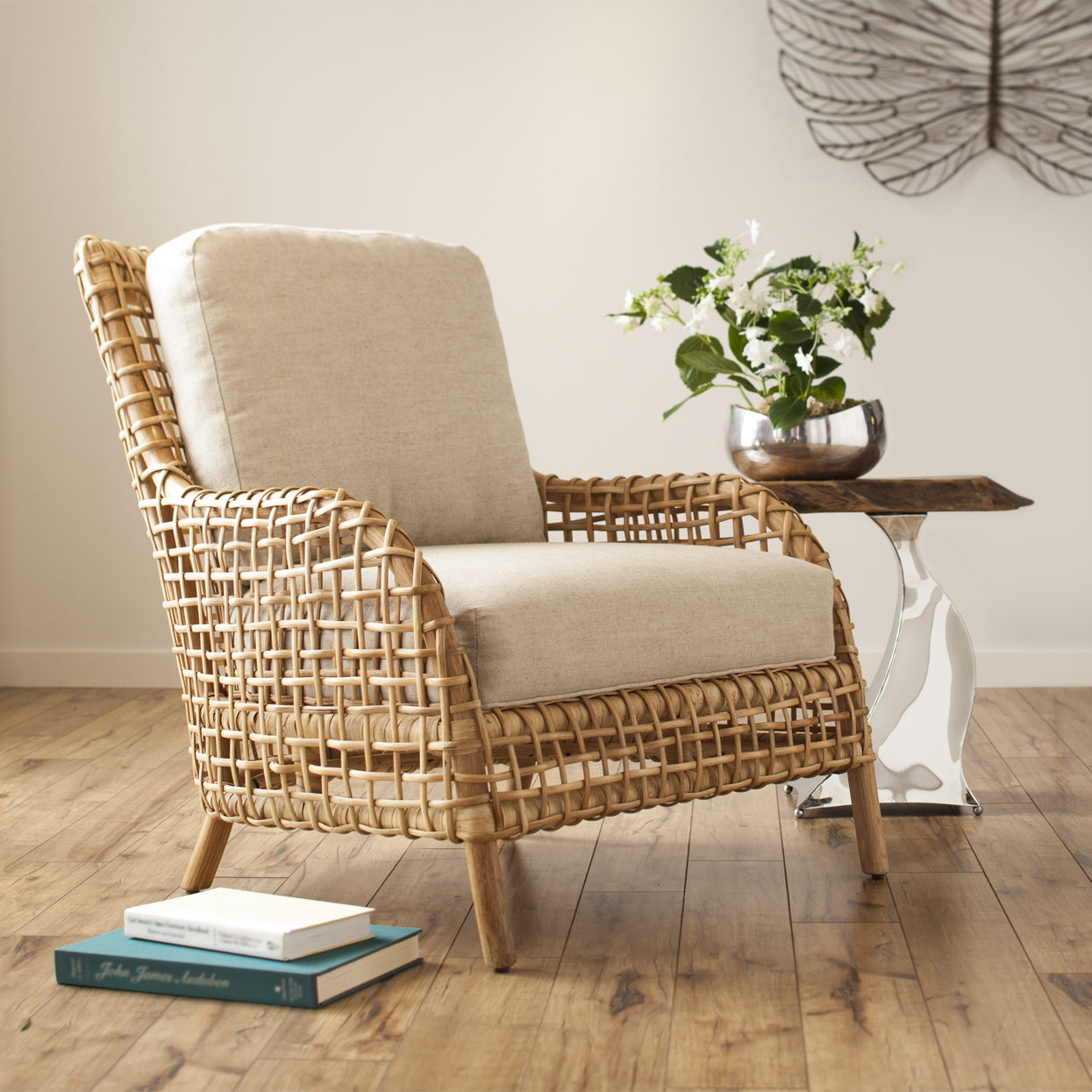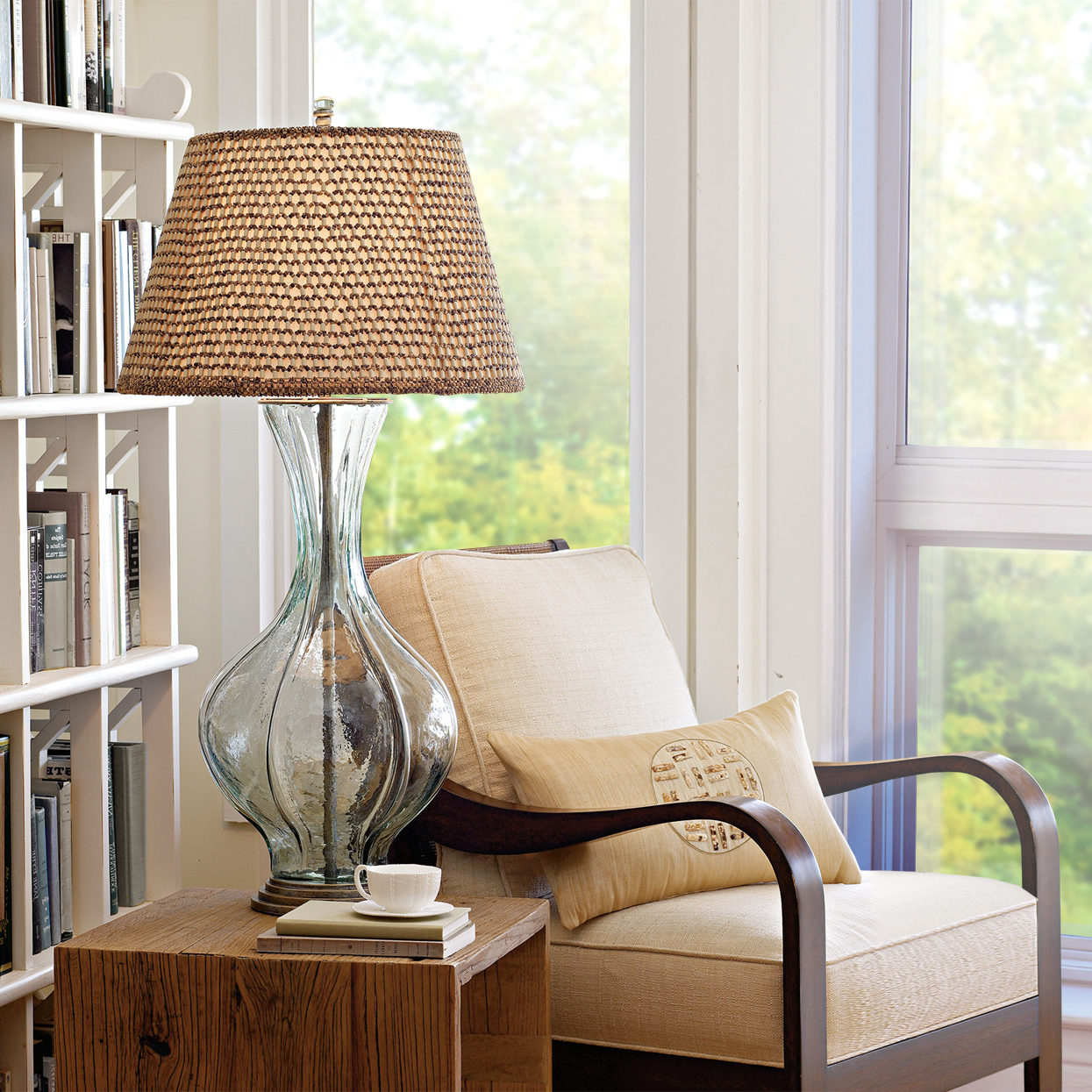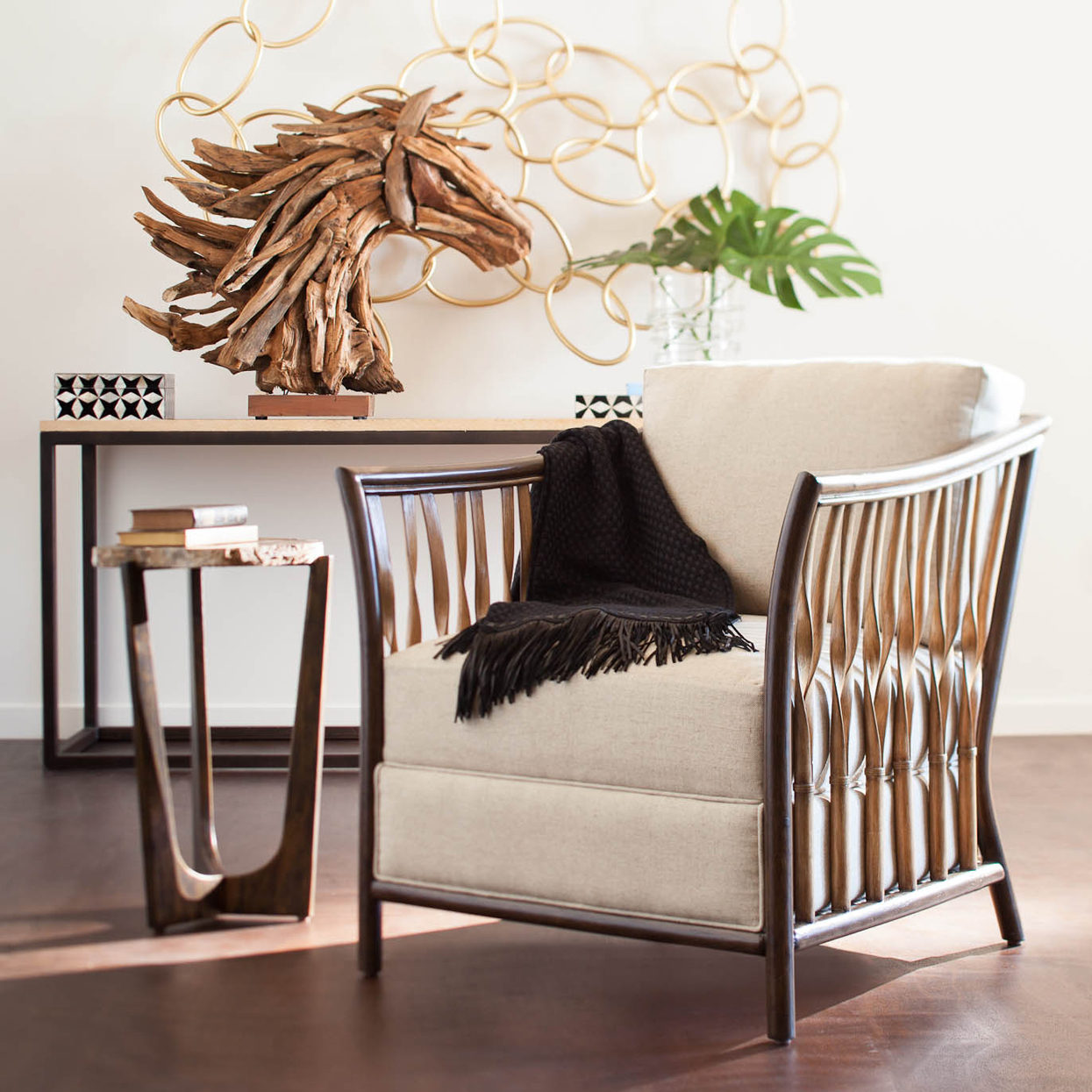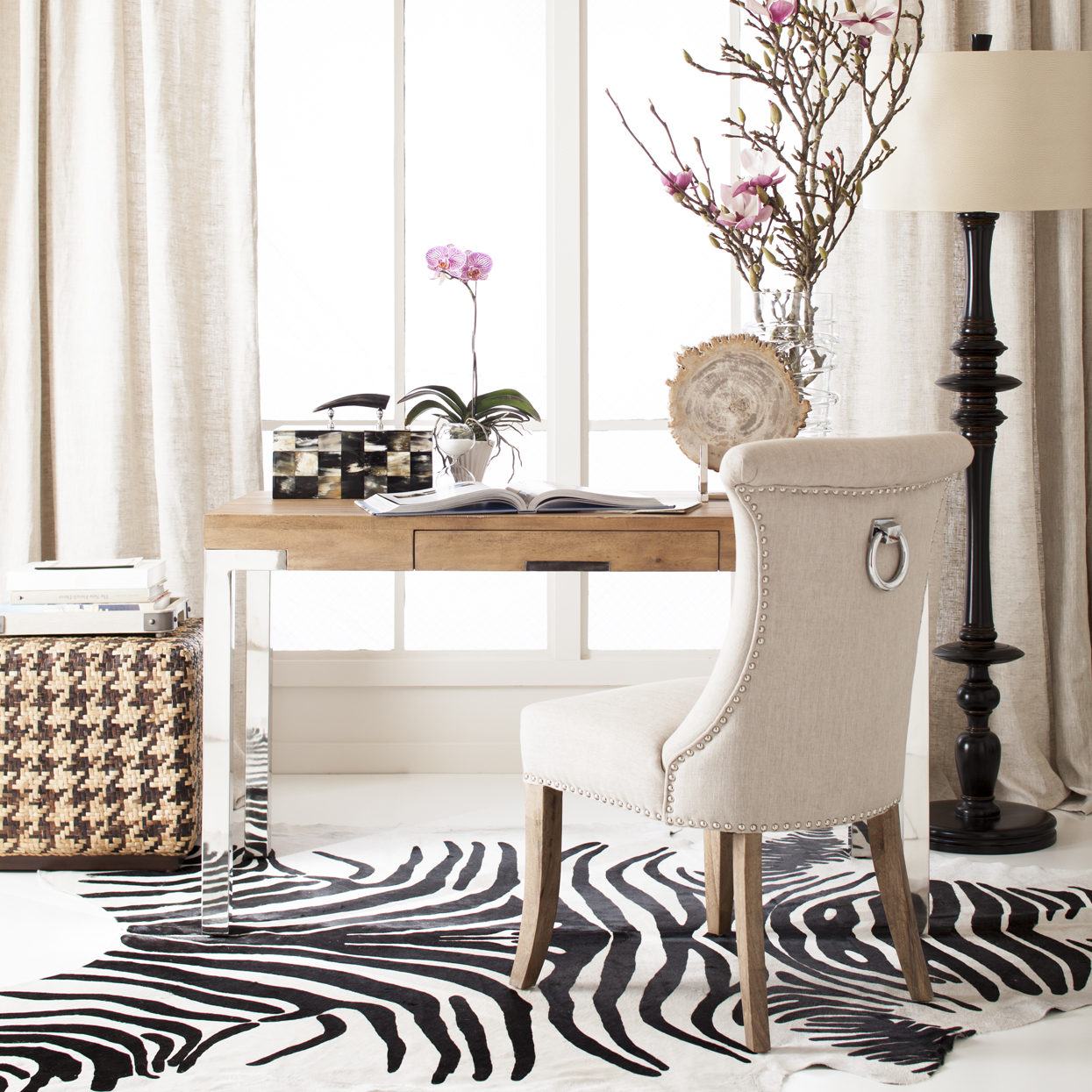 The result of these innovative styles is a collection of pieces that suit any setting, whether rustic, elegant, Euro-Asian, classic or modern. These styles reflect the best of world cultures and translated into modern design, Palacek is a fusion of old and new, taking the best of both worlds. Inspired by each unique material the result is an organic beauty that is distinctly Palecek
Here are some of our favorite pieces out the collection, some of which are available in the showroom today.
Book your appointment today with one of our Design Consultants to review the collection and find the perfect piece for your home!
Happy Styling
~DRH Style Team